01 - What is a PaySafeCard & How Does it Work?
02 - Can I Use a PaySafeCard at Legal Online Casinos in the US?
03 - Alternate Online Casino Payment Solutions to Consider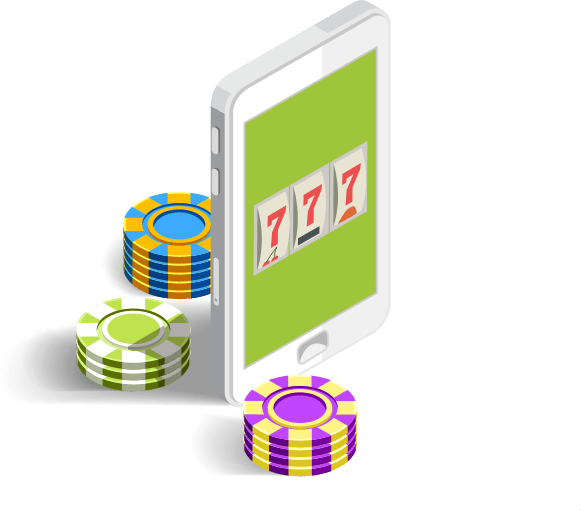 What is a PaySafeCard & How Does it Work?
Quick Navigation
What is a PaySafeCard & How Does it Work?
---
Can I Use a PaySafeCard at Legal Online Casinos in the US?
---
Alternate Online Casino Payment Solutions to Consider
---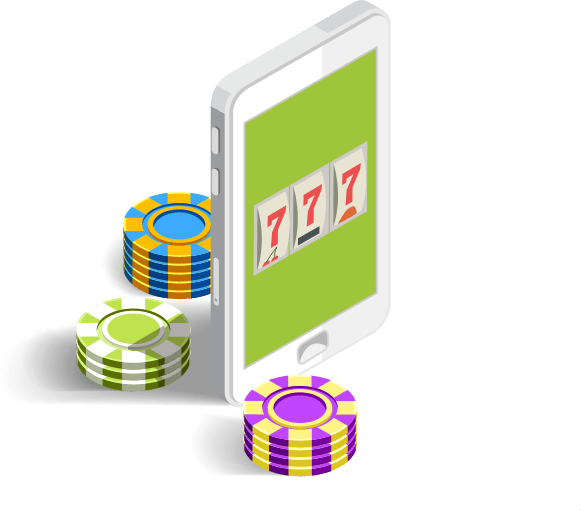 What is a PaySafeCard & How Does it Work?
PaySafeCard is an online payment processor that's been in business for over a decade and is a popular choice among online gamblers all over the world at casino sites. In fact, there are over 300,000 worldwide PaySafeCard retail outlets in 45 different countries.
Unfortunately, the U.S. is not one of them, however there are plenty of legal and licensed casinos accepting Play+, plus the number of casinos accepting e-wallets (such as PayPal, Neteller or Skrill) continues to grow.
Can I Use a PaySafeCard at Legal Online Casinos in the US?
PaySafeCard is headquartered in Austria and there are many casinos that accept PaySafe outside the U.S. However, PaySafeCard isn't currently available as a payment option to make casino deposits at safe and secure U.S. gambling sites. If you casinos that accept PaySafeCard online, chances are you are on an offshore casino site, which are risky and are never recommended.
Luckily, there are several other highly respected casino payment options that can be used at legal and licensed real money casinos, and all the important information about each payment option is right here at SlotSource.com.
Alternate Online Casino Payment Solutions to Consider
With the absence of US casino sites that accept PaySafeCard, here are some of the more popular options to funding your casino account.
Play+
If you're looking for a reloadable account that's FDIC insured, and one that also serves as a good way to manage daily spend limits, the prepaid card Play+ could be the solution for you. Play+ has an impeccable track record of success when it comes to casino deposits. Play+ allows users to access funds at ATMs worldwide and also offers real-time payouts. That means money earned at the best online U.S. slots casinos can be accessed quickly and enjoyed as soon as the action is complete.
Play+ prepaid card can be funded with a credit card or via your bank account and was designed for the gambling community, which includes both in-person and online casinos as well as sportsbook players. Also, everything can be done entirely online, from signing up for the account to making deposits and withdrawals. After registering at your casino of choice, you can sign up for Play+, fund the card and make a casino deposit. You can also use one Play+ card at multiple online gambling sites.
PayPal
It seems like everyone has a PayPal account already, so some people focus all their mobile casino searches on looking for the casinos accepting PayPal. We have casino players covered there.
Slotsource.com can fill you in on where to find the best legal online U.S. PayPal casinos, which means you can make deposits and withdrawals to those top real money casinos directly from your PayPal account. Moreover, because PayPal protects user privacy by hiding personal data such as bank account information and credit card numbers, you can play slots and other casino games with the peace of mind on knowing that data isn't shared. Some sites will accept e-wallets Neteller or Skrill as well.
ACH
ACH transfers are simply direct transfers made between your bank account and the casino. ACH is an acronym for Automated Clearinghouse, which is the name of the computer-based clearinghouse and settlement process established for the exchange of electronic transactions between participating financial institutions.
ACH processes are simple because the funds go back and forth directly between the bank and the casino. Moreover, the process has been around for over 50 years and used for financial transactions all over the world, so it's a safe and reliable method. It is preferred by VIPs because of higher limits, but it also takes longer, meaning you might be delayed before you can start gambling on those casino games.
PayNearMe
Another effective way to funds your online casino account. PayNearMe allows you to deposit to your casino account at thousands of participating locations, including 7-Elevens, CVS pharmacies and Family Dollar stores. Deposits must be in-person (not online) and in cash.
Credit/Debit Cards
Most online slots casinos will accept credit and debit cards, but be forewarned that success rates completing those transactions are not great. Some financial institutions still wrongly block legal gambling transactions. Read more on casinos that accept credit cards here.
Once you've registered for your legal online casino of choice, make sure to check out the best bonuses available to you. As a new player, you might be entitled to a first deposit match, free spins or even a no-deposit bonus. Read the wagering requirements carefully as they can vary from site to site. That includes playthrough requirements, game eligibility and more. But free spins are just that – free – so make sure to grab those offers.
Contributors
Michael Kates
Michael Kates
Reviewer since August 2020
More than 30 years working in online gaming and journalism. I hope to explain the growing US online casino market to help those new to internet gambling have a better understanding.
Read More
Interests: Online slots casinos, Online gaming legislation, Online slots